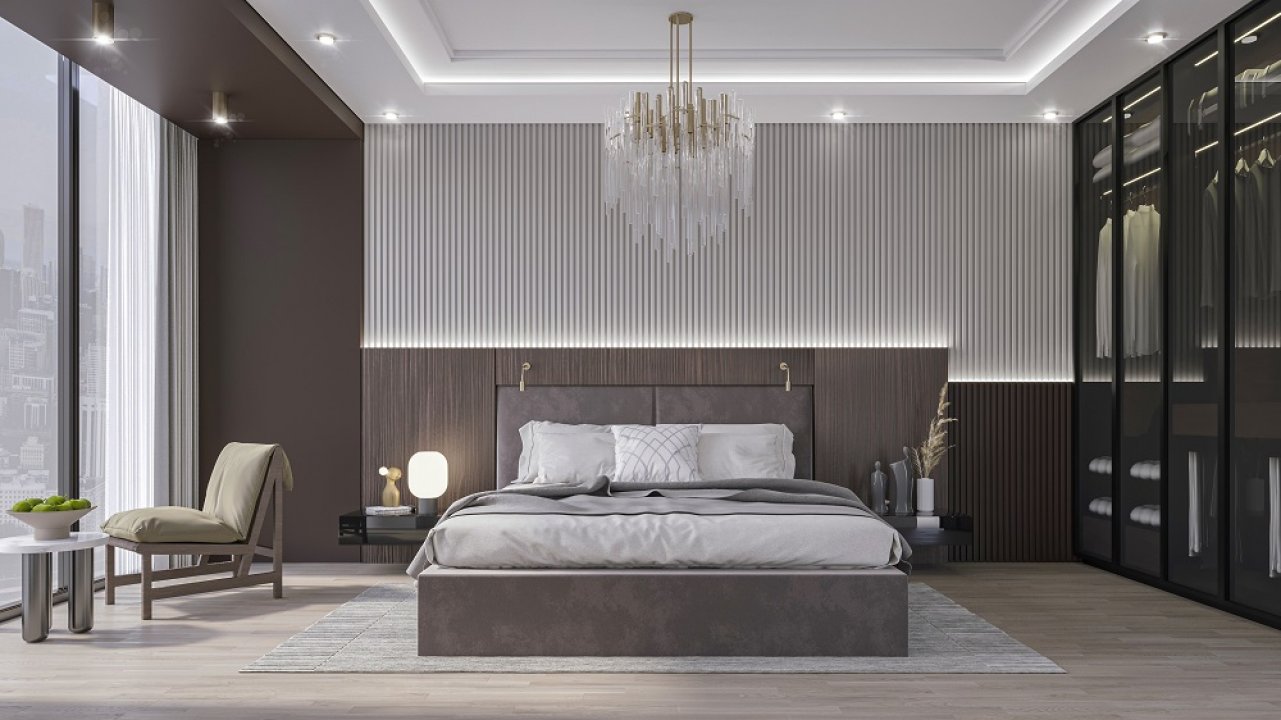 Young rooms are carefully prepared by Lupo Home.
We overlook a lot of various aspects of our homes when we only mention the living room and bedroom. These are the areas that we have overlooked, and those who live at home will actually be lot more productive in both their personal and professional lives. The young room is the first of these previously mentioned sections.
Unlike the normal bedroom, this area, which needs to be prepared with more care, is very important for the development and change of our young people. These special areas, which they use for working, sleeping and resting, also determine how the young room models should be designed.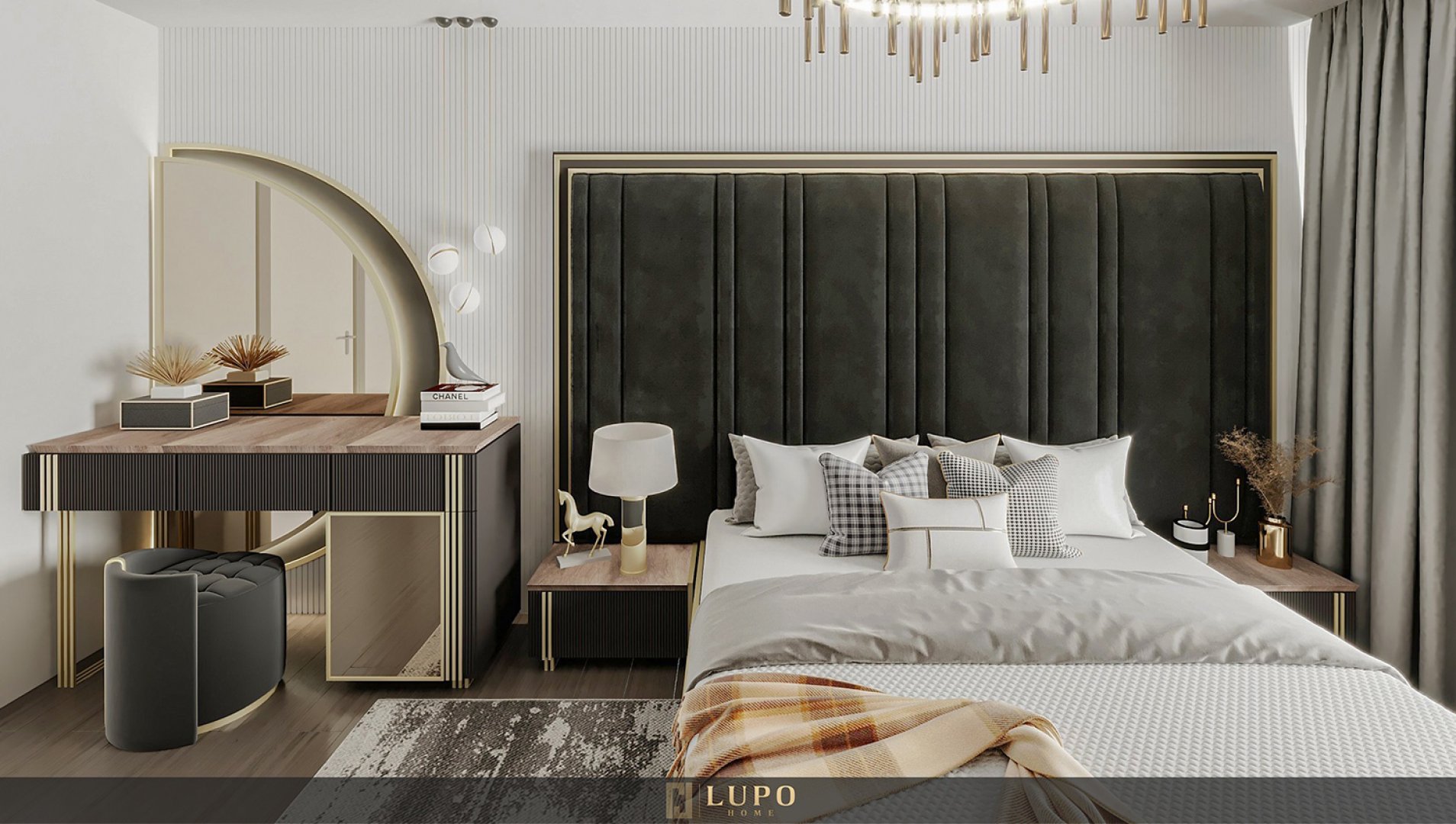 An expert touch to young room sets.
Unlike bedroom set models, Lupo Home puts ergonomics and comfort at the forefront in its young room set and young room projects, which it has created based on more meticulous and scientific data.
Working with expert interior architects and the most successful production team in this field, Lupo Home meticulously prepares the places where young people feel most comfortable and safest in terms of cognitive and developmental aspects.
Masko Bedroom Sets
In Masko bedroom and Masko bedroom decoration, Lupo Home, one of the most important companies in the furniture city, besides furniture production; has managed to become one of the most well-known companies in decoration projects.
You can get more detailed information about the company and its products by visiting Lupo Home, which has achieved 100% customer satisfaction in all the decoration projects it has prepared so far.