For Sports Sofa Sets and Sports Seating Models, You can visit our Lupo Home Store which is a Masko company.
A sofa set in which dark colors, inlaid woods and classical style do not dominate… This decoration style and sofa set models, which are used much less than in the past, have been replaced by more modern and more sporty sofa sets. We can say that only sports sofa sets are used in modern home decorations, where aesthetics and at the same time comfort are kept at the forefront.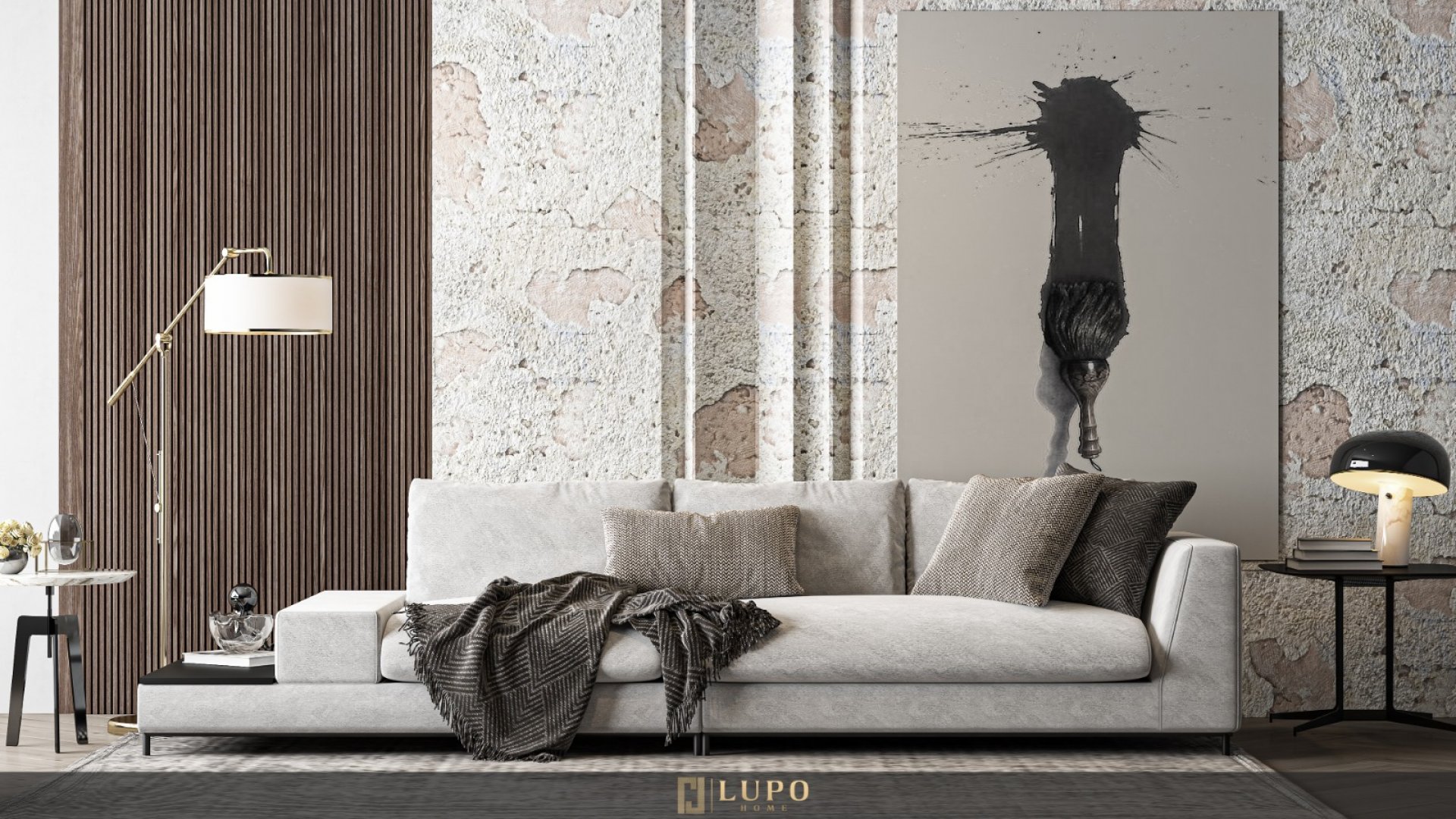 What Exactly Is a Sports Seating Group?
The sports seating group, or in other words, the sports sofa set, is the sitting group models in which comfort and functionality come to the fore as well as simple elegance. For this reason, the production and design of sports sofa models, which combine many important features, require a great deal of knowledge and experience.
There is a great harmony and elegance in sports seating groups, where metal, wood and everything else can dominate. Lupo Home is a furniture company that has been in the furniture industry for a long time and meets the wishes and needs of people with the furniture models it has produced. It also serves you in Masko with its sports sofa set or, in other words, sports sitting group models.
Keywords related to Sports Sofa Set; sports seating group, sports hall sets, sports sofa models, sports l sofa, sports sofa set models, sofa set sports, sports furniture sets