Modern Sofa Set
Lupo Home's modern sofa sets are available at Lupo Home stores in Masko.
Lupo Home, a successful representative of modern furniture, combines historical knowledge with modern touches to create designs that are contemporary. Lupo Home's expert interior architects create one-of-a-kind designs for all of your living spaces, from modern sofas to modern bedrooms.
Lines That Are Timeless, Tones That Are Harmonious
Sofa sets are frequently the first and most important choice in home decorating. With its timeless design, the modern sofa set stands out in any decoration. Modern sofa sets, which frequently use lines and harmonious color tones, add elegance and comfort to living spaces.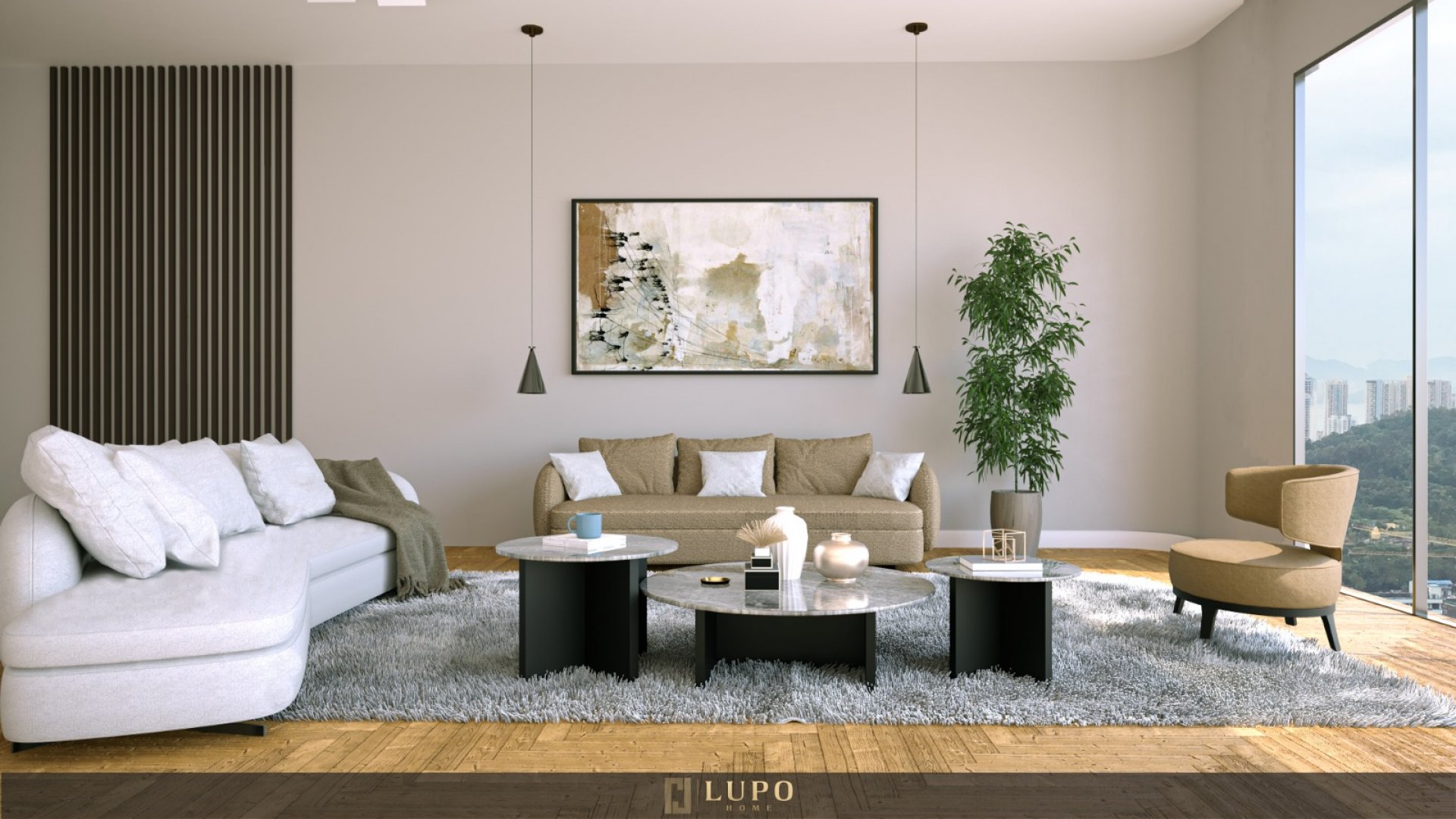 The first thing that comes to mind when thinking about modern seating groupis its contemporary design and comfort. Modern living room sets, which are used not only in homes but also in other living spaces, offer their users a high level of comfort. These designs, which change the environment's atmosphere by integrating with modern sofas, create an entirely different atmosphere by being decorated with mirrors and glass accessories.
Lupo Home, which does not forget its customers who are undecided in their furniture selection and want assistance, offers special interior design services to its customers.
You can visit their stores in Masko to get Lupo Home interior design services or to look at Lupo Home furniture.
Modern Koltuk Takımı anahtar kelimeleri; modern koltuk takımı, modern koltuk takımları, modern salon takımları, modern oturma grubu, modern koltuk takımı modelleri, modern kanepeler
Keywords Related to Modern Sofa Set; modern sofa set, modern sofa sets, modern living room sets, modern sitting group, modern sofa set models, modern sofas