Get Free Interior Architecture Support
To get free interior archtecture support, you can visit our Lupo Home Masko store and get information about our interior arhitects and projects.
Times are changing. We don't even have time to do the things we see as simple in these times when everything is simpler even if it seems much more intricate. For this reason, we leave the things we want to do to more professionals, not only manage our own time much better, but also ensure that the work to be done is done much more efficiently. When considered exactly at this point, it may be necessary to leave the work to professionals in the field of decoration and furniture.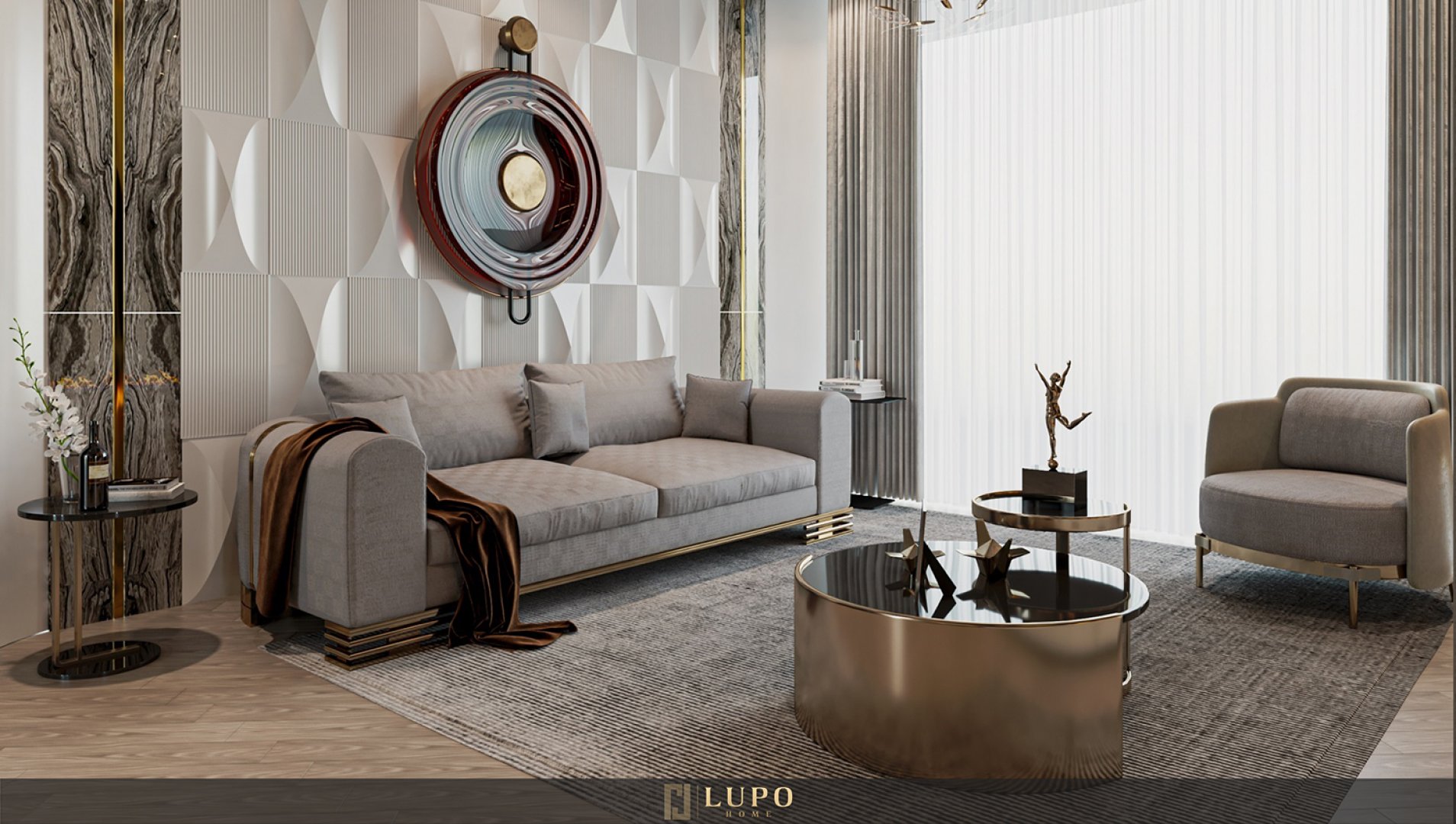 2022 Wedding and Furniture Season
2022 wedding season has begin. With the emergence of this, furniture sales have increased in that way. For this reason, you may need a support in the field of furniture selection and decoration.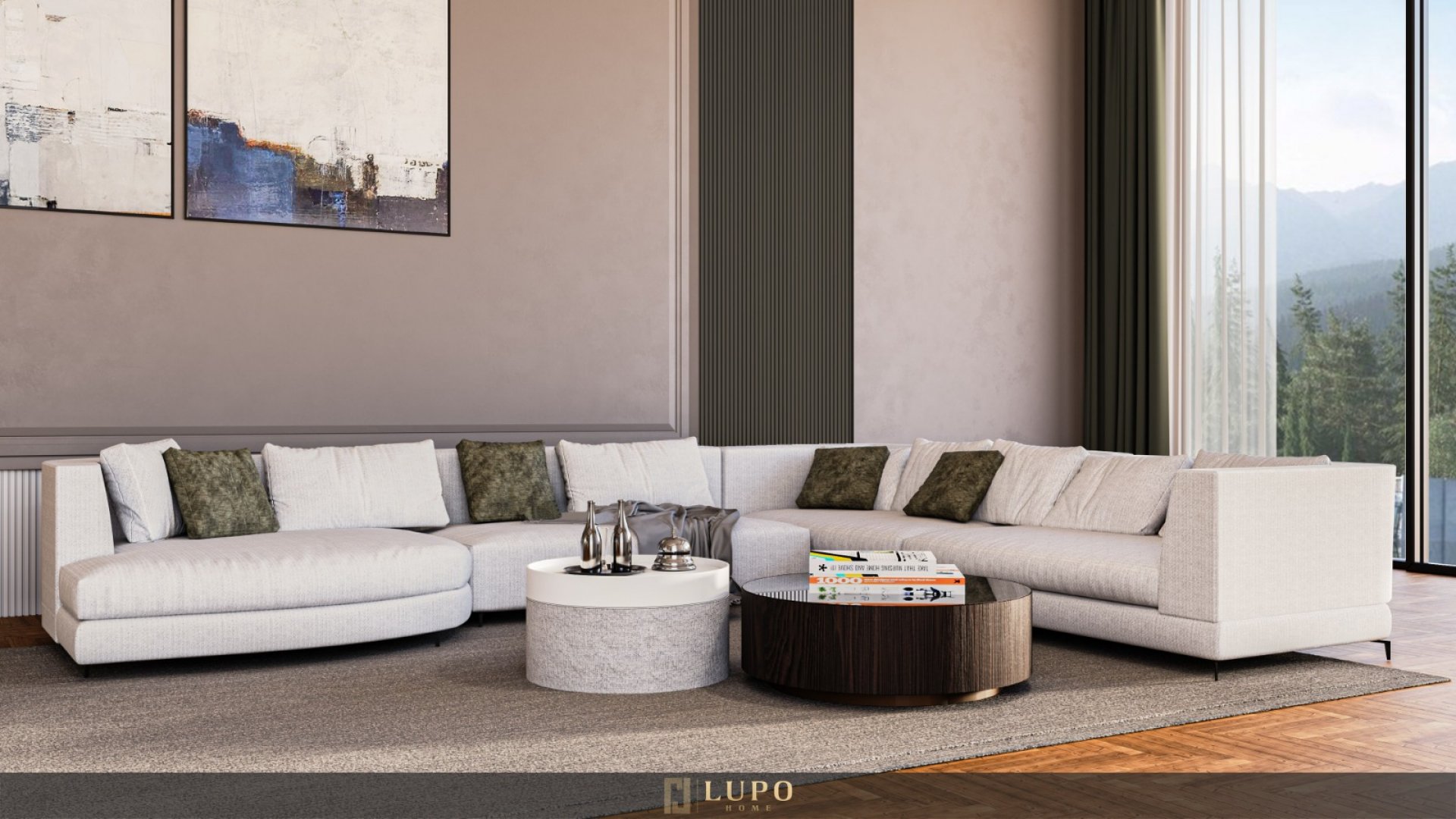 At this point, Lupo Home carefully decorates your living spaces thanks to it's experienced interior architects and interior architecture support it gives.
If you would like to benefit from our "Get interior architecture service" service and at the same time see Masko furniture models more closely, you are invited to our Lupo Home store, which is a Masko company.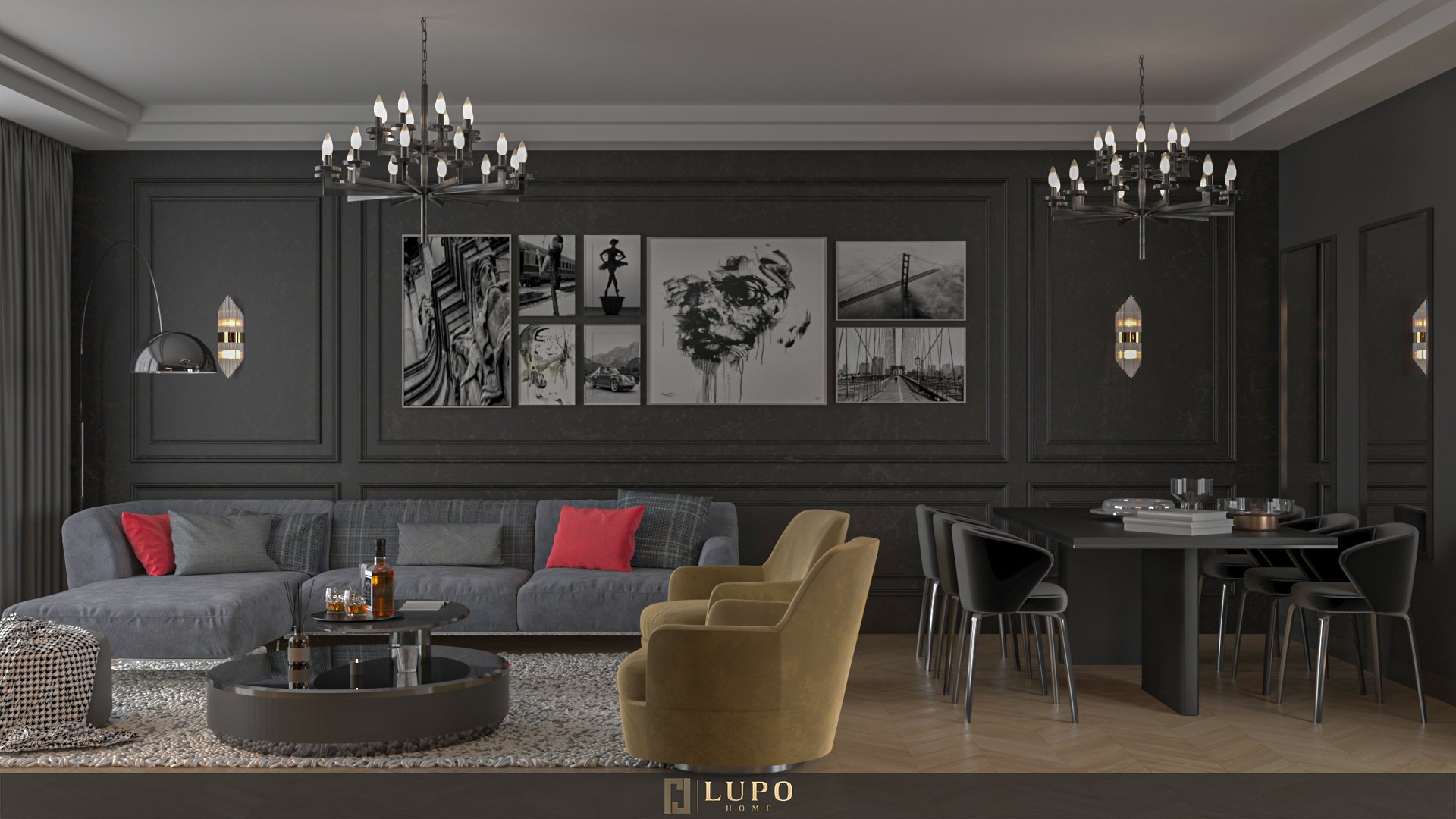 You can click HERE to get free interior architecture serice.

Keywords for Get Interior Architecture Service; interior architecture service, masko sofa set, masko bedroom, masko dining room, interior architecture support, interior architecture projects, interior architecture firms, free architectural support