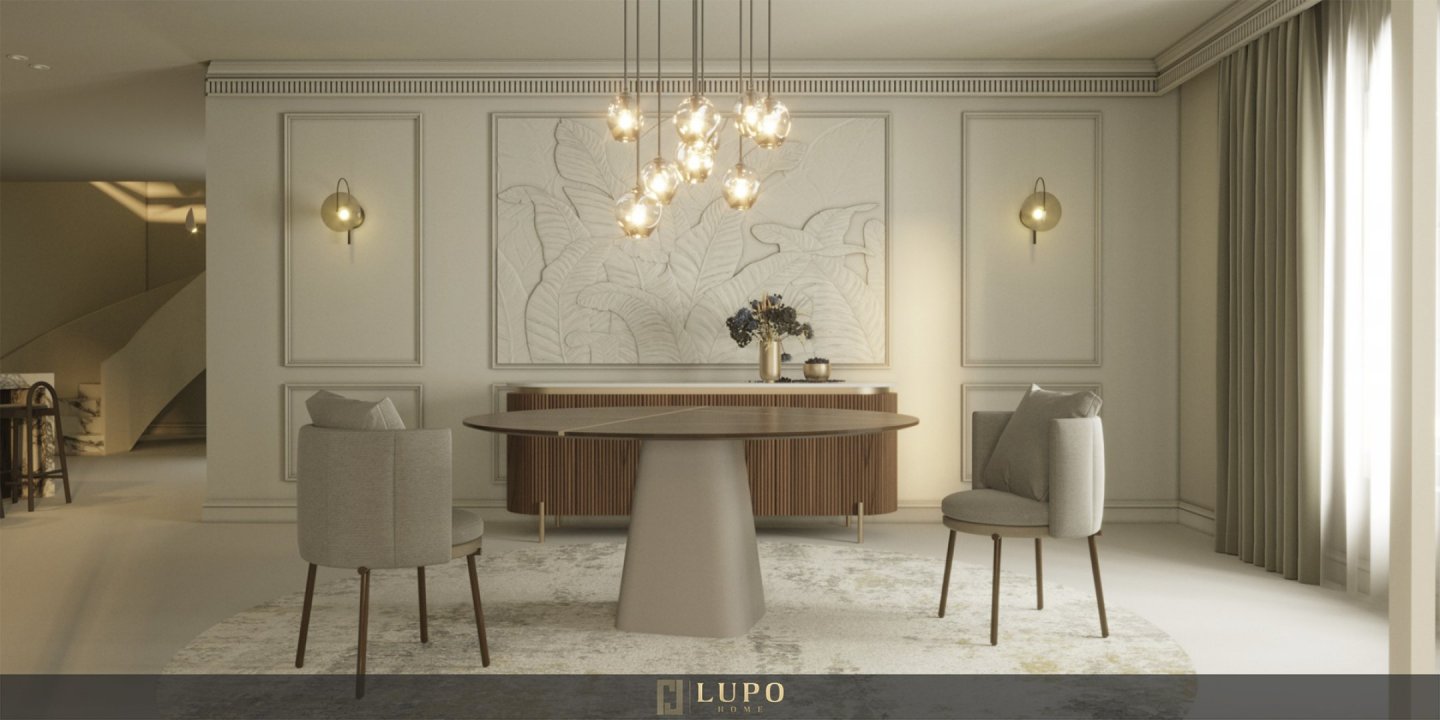 You can reach 2023 Lupo Home collections by contacting our company.
People's interest in newly released furniture models and new decoration ideas has grown as the 2023 furniture season approaches. People who want to innovate in their comfort zones, as well as change general furniture groups such as sofa sets, have already begun looking for companies.
Located in Masko Furniture City (Masko Mobilya Kenti), the largest furniture city in the world, and selling modern furniture models, Lupo Home is the company that people pay the most attention to. Lupo Home, which offers you the home decoration of your dreams with its interior architecture service, not only produces furniture but also gives decoration ideas.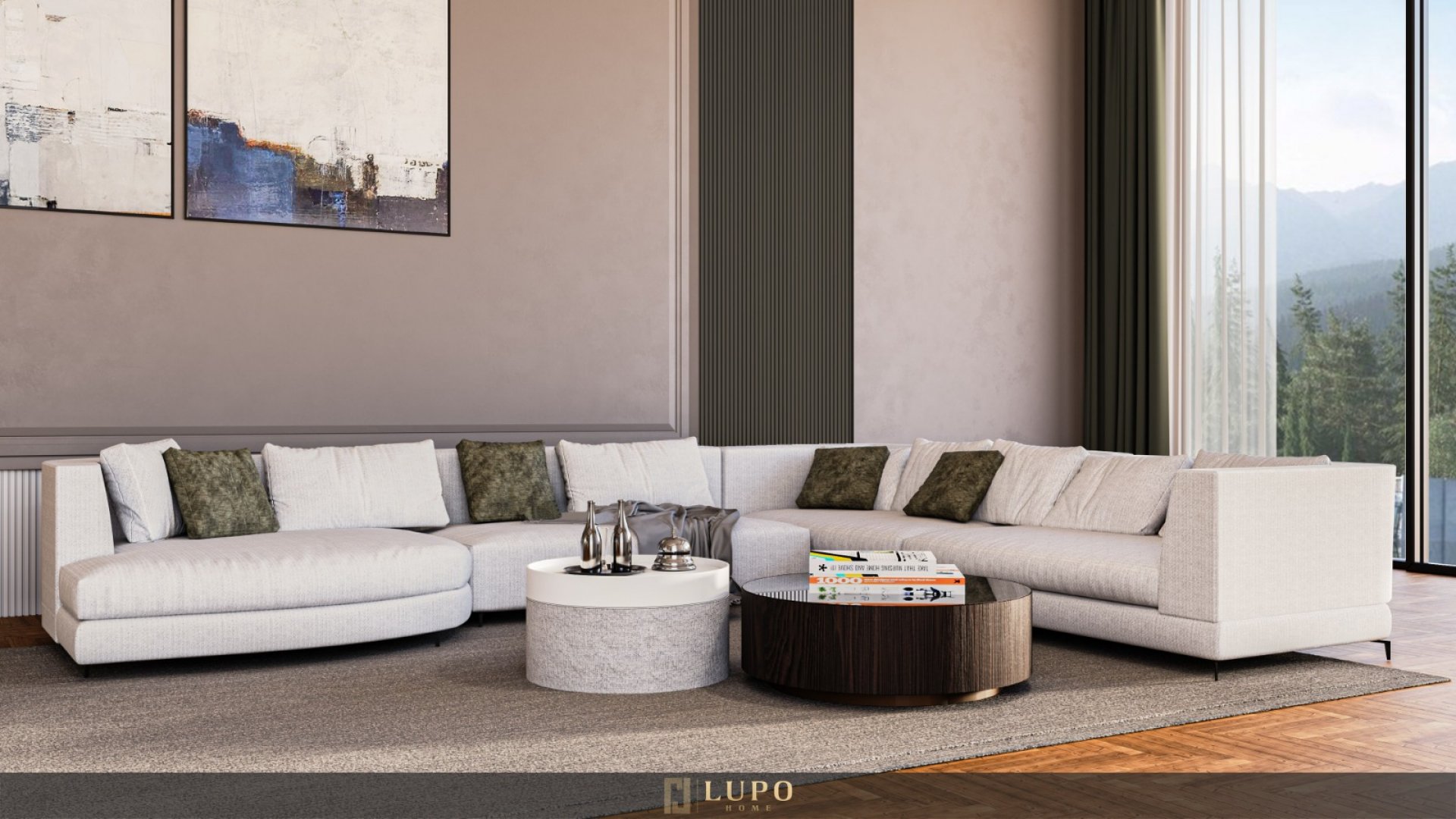 Dining Room Sets
Due to space constraints, one of the most difficult areas for people to decorate is their dining room. Lupo Home, on the other hand, provides specially designed dining room sets with interior architects who are experts in their fields, all in accordance with your wishes and needs, regardless of the area.
Models of Sofa Sets and Corner Sofas
The sofa set and corner sofa are the most important pieces of furniture in the home. Seating groups with a common name. Lupo Home specially designs and manufactures a sofa set that is difficult to choose, such as a corner sofa, but which is most suitable for a home, with various models and color options.
Lupo Home serves you in Masko with its timeless furniture models, which include more useful furniture models such as corner sofas in its 2023 collections.
You can also visit the Lupo Home store in Masko for more information on the products or to speak with our interior designers about interior design services.