You can visit Lupo Home, located in Masko, to gather more information about their products and decoration projects.
Masko Furniture City (Masko Mobilya Kenti) is an area that hosts many different furniture brands, serving both our country and internationally. It is a space created to meet people's desires and needs, offering a wide range of furniture companies and furniture models.
Which style stands out in Masko?
Although Masko offers furniture models suitable for all styles, we can say that modern furniture and modern decoration stand out a bit more. Therefore, those who are in search of modern furniture or want to create a modern decoration project can visit Masko.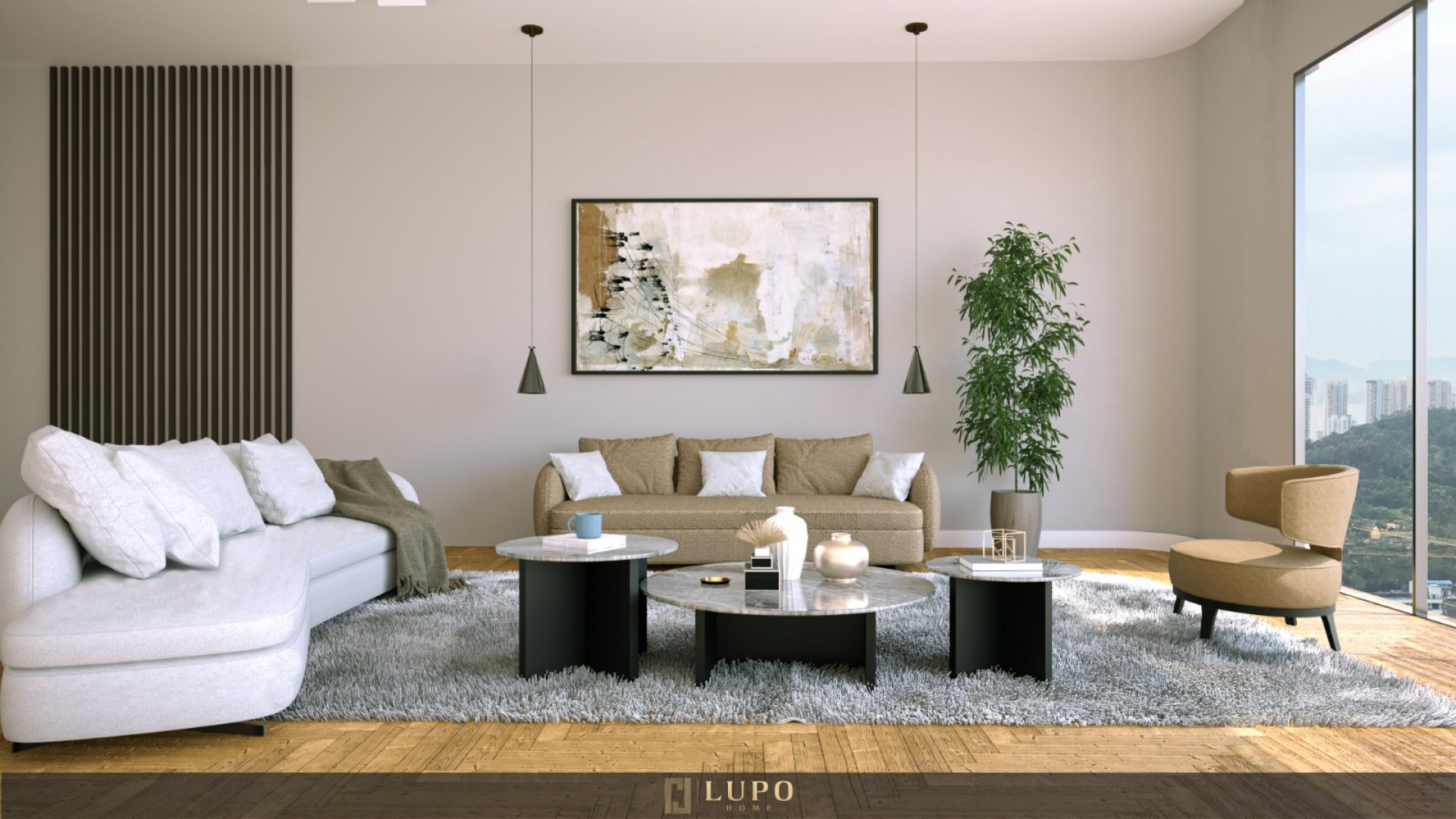 Which modern furniture company is better?
Although there are many modern furniture companies, some companies actually stand out a step ahead in terms of the services they provide.
For example, Lupo Home is a successful furniture decoration company that provides services in the field of modern furniture and also offers interior design services.
Lupo Home presents the first models that come to mind when it comes to Masko bedroom sets or Masko living room sets, creating modernity and quality in your comfort areas.
Lupo Home not only offers bedroom sets and living room sets but also designs and manufactures furniture for many other areas, from youth rooms to children's rooms, from workplace decorations to salon decorations. They carry out special projects for every area.
Lupo Home stands out with its interior design services in addition to modern furniture production. With their expert team of architects and interior designers, they will help you achieve the workspace or decoration you have envisioned.
You can visit Lupo Home in Masko.
By visiting Lupo Home in Masko, you can gather more information about their products and decoration projects, and also have the opportunity to see the products up close.