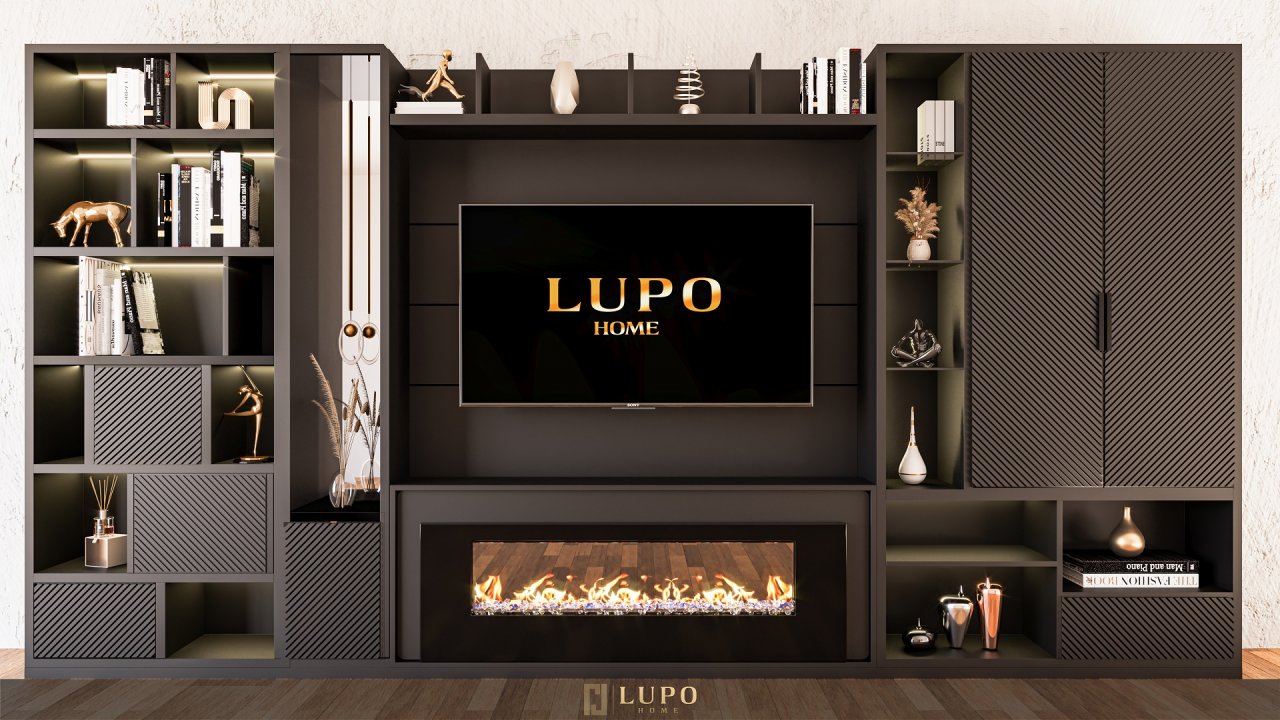 TV unit models that will contribute to your dream home decoration are available at Lupo Home.
Lupo Home is a furniture company with a modern approach focused on elegance and comfort. In addition to offering multiple furniture models, Lupo Home also provides interior design services to bring your dream home decoration to life.
From sofa sets to bedroom sets, dining rooms to TV unit models, Lupo Home produces a wide range of furniture models and decoration products using high-quality materials. They also offer custom architectural designs.
Different Design Examples in TV Unit Models
Lupo Home, the designer of TV unit models with unique designs, stands out as one of the most renowned furniture brands in the country when it comes to producing different furniture models for various comfort areas.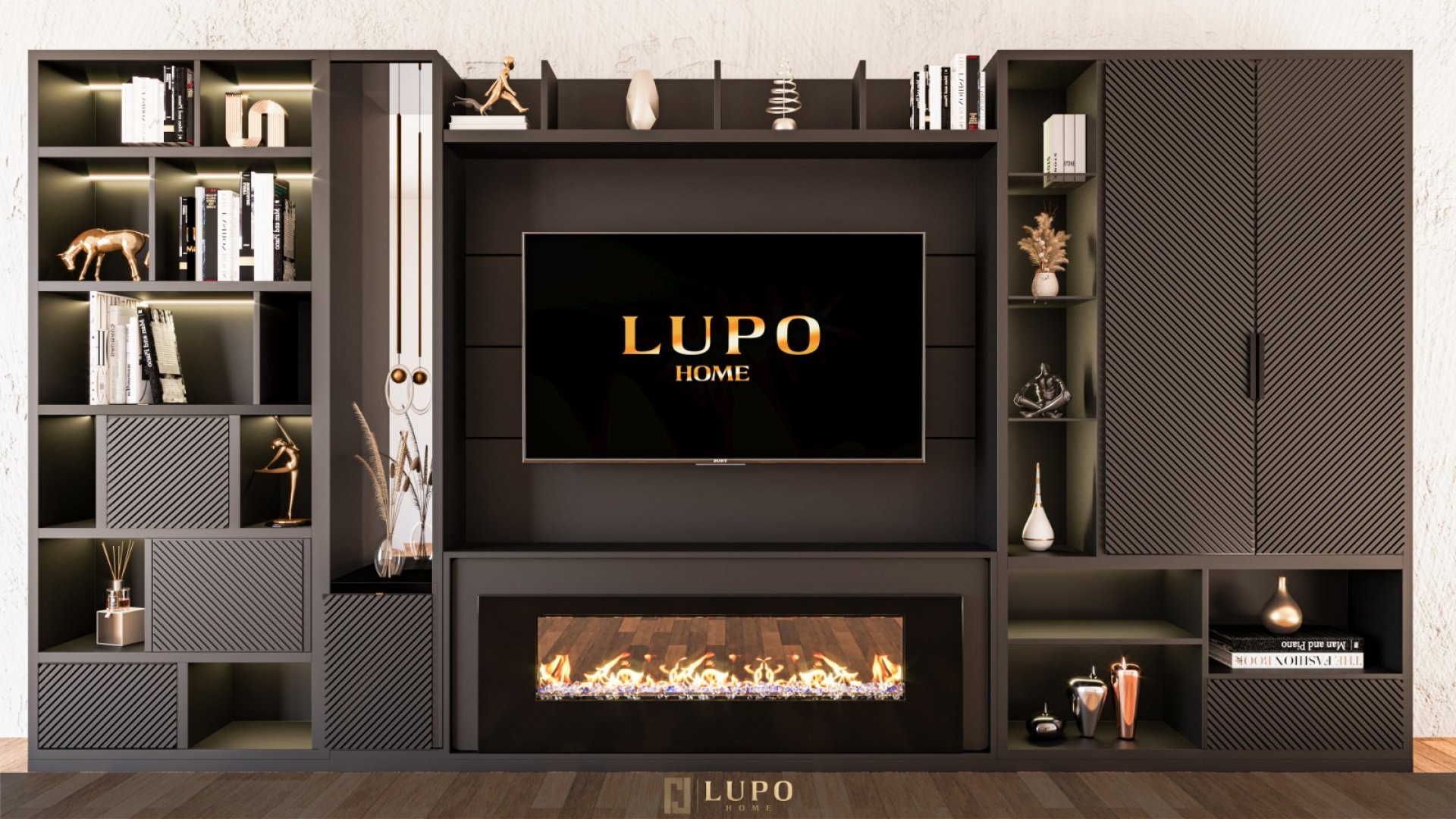 Especially with the rapid introduction of television into our lives, TV unit models quickly gained popularity in the furniture industry, and Lupo Home played a significant role with its distinct designs, such as fireplace TV units and wooden TV units.
Fireplace TV Unit
Lupo Home designs and produces custom-made fireplace TV unit models. These models can be created with mechanisms that use electric fireplaces or provide a fireplace effect according to individual preferences.
By visiting the Lupo Home store located in Masko, you can have the opportunity to closely examine fireplace TV units and other TV unit models, as well as discuss with interior designers to learn more about the personalized production process and the detailed stages involved.