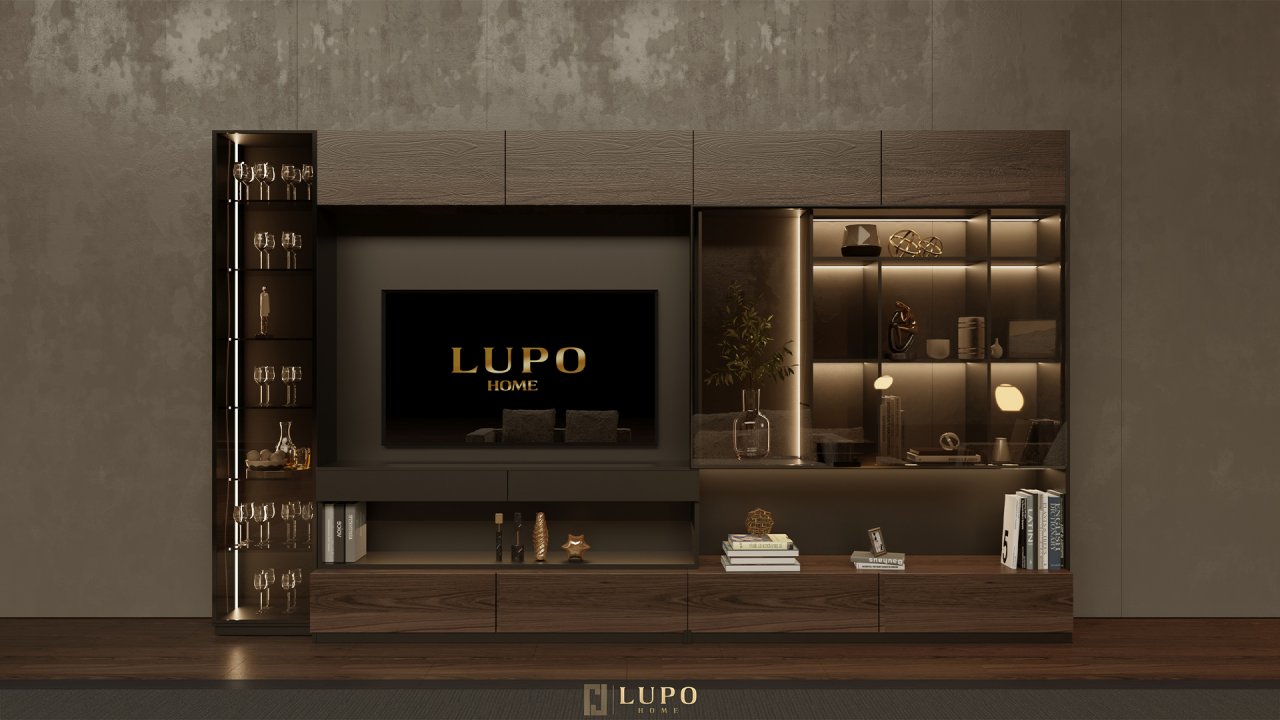 Lupo Home, a leading brand in the modern furniture industry, continues to contribute to your decorations with its TV unit models.
Televisions have become an indispensable part of our homes, offices, and all living spaces, occupying an important place in our lives. Nowadays, it is almost rare to find a home without a television, and it is a fact that many homes have multiple televisions. Therefore, the position of TV units is crucial in the decoration of living spaces.
TV units are a type of furniture that takes home decorations to a whole new level, with hundreds of models that differentiate living spaces. Lupo Home manufactures TV units in various types and designs, ranging from traditional to modern, from minimalist to larger preferences.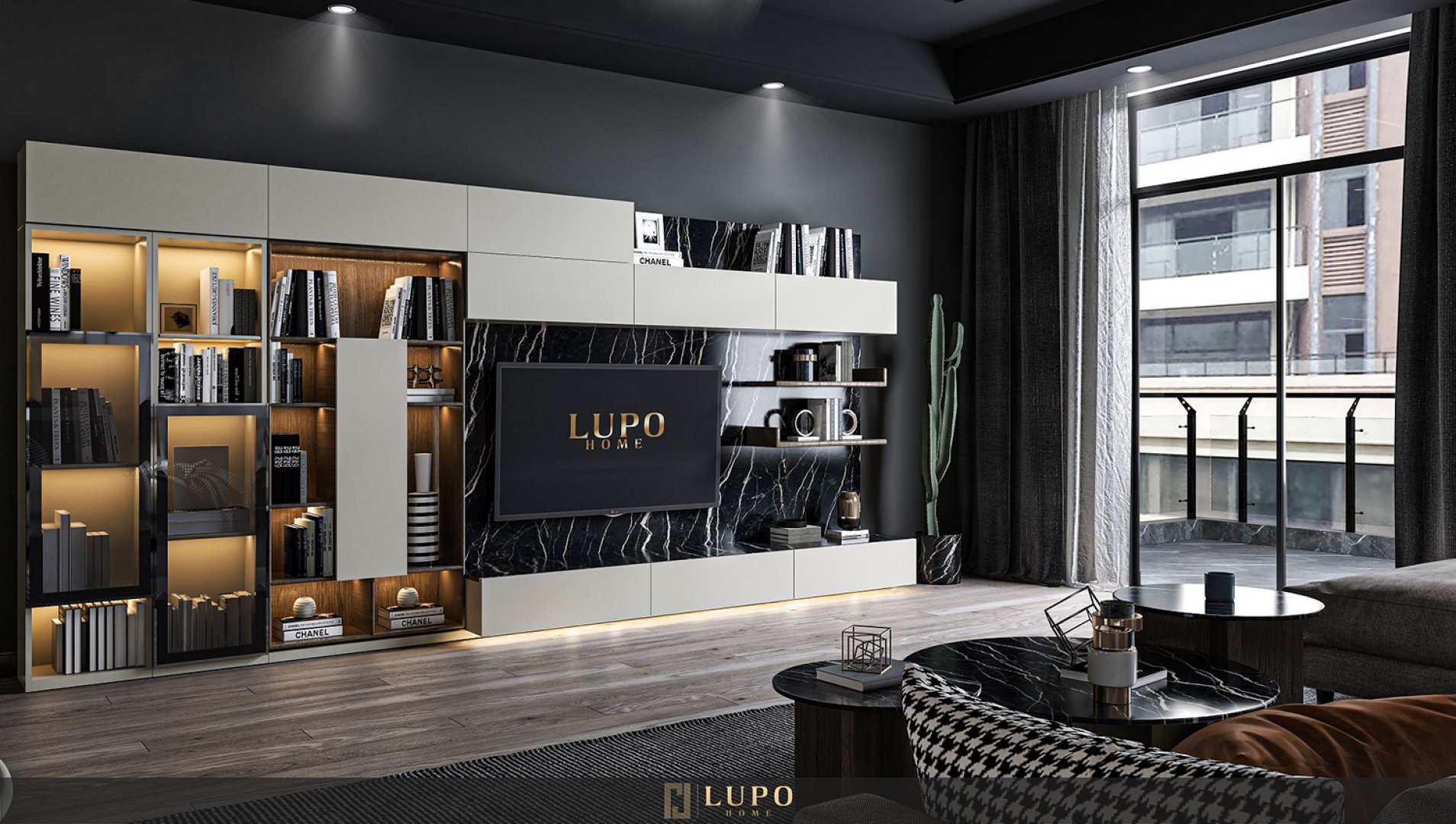 Fireplace Tv Units
Fireplace TV units are highly preferred not only for their grandeur and elegance but also for the warmth they bring to homes. Fireplaces, which are an integral part of specially designed TV units, completely transform the ambiance of your decor.
With nearly forty years of experience in beautifying living spaces, Lupo Home touches every aspect of your home, from sofa sets to TV units, dining rooms to bedrooms. Lupo Home is one of the leading brands in modern furniture, designing furniture that suits every home and producing custom-sized TV units according to your preferences and needs.
You can visit Lupo Home stores to bring more than your expectations to your living spaces and obtain detailed information about the products.